"We Now Offer Pet Care from the Comfort of Your Own Home"
Our mission is to understand your pet needs and provide accurate guidance and advice. We can help you with numerous concerns, from puppy and kitten advice to behavioural and dietary consults to end of life discussions. We can also assist with determining the urgency of a situation and deciding whether your pet requires immediate care or whether you can wait to see your regular veterinarian or alternatively provide some management at home.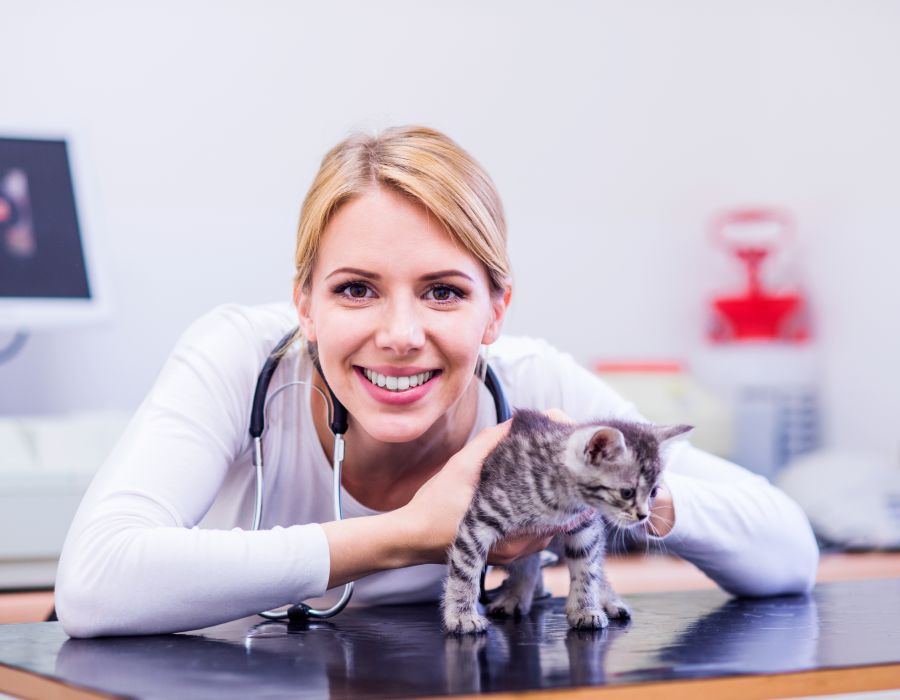 "Meet with a Veterinarian via Message, Phone, or Video"
How Our Platform Works
It's extremely easy to use our consulting platform. Follow the simple steps below!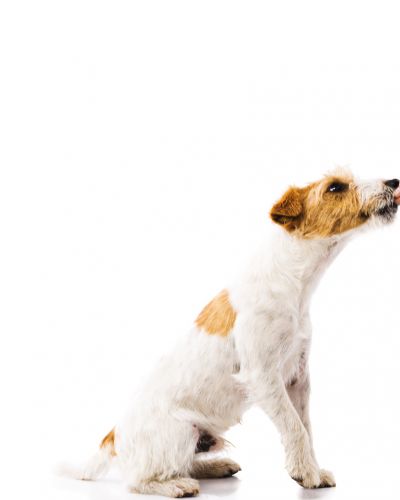 Sign-Up
Get started with our platform by clicking the 'Register' button in the top right corner. There is no fee to sign-up!
Requirements for Video Consultations Apple phones and tablets (iPhone 5+, iPad 2+, iPod Touch 5+, iPad Mini) are supported using iOS v11.0+ and the Safari browser is required.  For all other devices (PCs, Laptops, Android 4.1+), the latest versions of Chrome or Firefox are the required browsers.  Do not use Internet Explorer.  The device must have a camera and microphone. A Wifi connection is recommended for the best experience but not required.
Schedule Appointment
Once in the application, select your preferred communication channel (video, phone, or message) and select an available time slot. For messages, a time slot is not needed and our experts typically respond in 24 hours.
Communicate with your Expert
Our unique communication system provides a high quality video chat with an expert within the browser on your phone or desktop, no app install required! If you don`t have camera, our experts will call you on the phone!
Consultation Summary
Our experts provide a written summary of your consultation that`s available for you viewing at any time.